26-days Route 66 – WITH FLIGHTS!
All pricing is based on TWIN SHARE
Prices* INCLUDE economy airfares from:
To: Chicago – returning from Los Angeles.
(*pricing subject to change)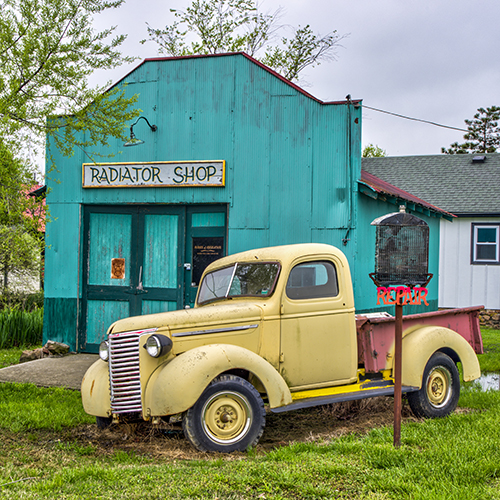 26-Day, Guided Group Tour – Pricing INCLUDES flights!
Unlike some others tour companies around  – our tour actually starts at the beginning of old 66 in Chicago – and finish at the end in LA. 
"Gilligans provides the very BEST tour of Route 66″ available."  
We're not being boastful – that's what many of the business owners along Route 66 tell our guests. Why?
Simply because we work hard to offer a unique insight into this old highway. Route 66 is more than tail-fins and chrome, or burgers and drive thru's. Much more…
Our fully guided 'Official Tour' provides guests with a comprehensive 26-day tour of Route 66.
We include flights to Chicago (returning from LA) from major cities across the world!
Following 3 nights in Chicago, you will be allocated your trusty stead: An iconic Ford Mustang* rental car for each couple, along with a well detailed Route book and navigational technology that's produced by Gilligans, exclusively for our guests.
*Subject to availability
TOUR FORMAT:
Following breakfast, your day usually starts with a morning briefing to outline the day ahead, give an overview about the areas visited and to answer questions.
The group generally departs around 8:30am, and often arrives at the hotel at about 4:30 each afternoon. Some days are shorter – others slightly longer. Time spent driving is approx 2.5-3hrs per day, which allows more time to see what you came to see: Route 66!
Along the way, guests use our GPS platform and extensive Route Book to learn about towns and notable sites as you drive.
We travel as a group – although not in a 'convoy' as such – giving guests more freedom to stop for more or less time (dependent on interests) at the places we visit.
Your guide/s also have a few stops planned each day of the tour that really will add value to your Route 66 experience!
2025 Tour Dates – HURRY! Selling now!
Spring Tour: Departs April 16th, 2025 – 50%  sold!
Fall Tour: Departs September 13th, 2025 – 40%  sold!
Check out our "OFFICIAL TOUR" below!
Return Economy airfares to the USA (not included in Self-Drive Tours)
Quality accommodation – including breakfasts (except for Las Vegas)
Car hire: Drive a late model Mustang (inclusive of Insurances and 'One-Way' fees)
Your own GPS unit – fully programmed with Gilligans' exclusive 'turn by turn' programme
Welcome dinner in Chicago & Farewell dinner in LA
Additional Tours: Route 66 in Chicago, Abraham Lincoln's home, plus a tour the Budweiser factory in St Louis!
USA mobile phone with unlimited international calls & texts!
Hand-held radios for communication between cars
Comprehensive Travel pack with Gilligans' extensive Route Book  – Yours to keep!
Driver/s must be over the age of 25 and hold a valid full driver's license from your home country
All participants must have relevant travel insurance for the USA