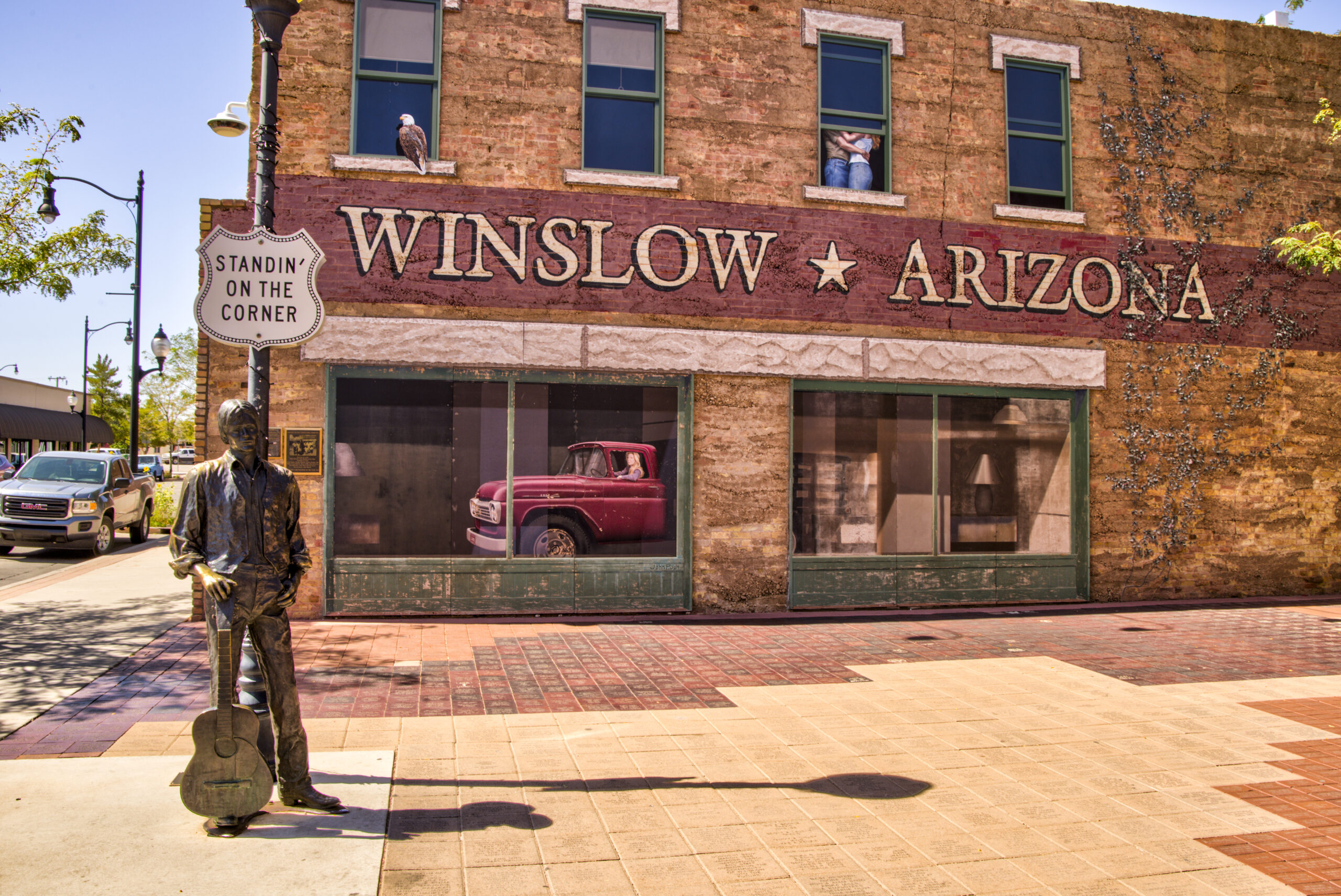 People say Route 66 is gone, it no longer exists and therefore just the towns are left – is that true?
Not at all. Route 66 officially ceased to exist back in 1985 when it was decommissioned as a designated 'national highway' 
Although it's is a common misconception that the roads that were Route 66 no longer exist, approximately 85% of what was Route 66 is still driveable today. 
With Gilligans, you will embark across some of the oldest alignments of this fabled highway with some of these pre-dating Route 66 itself.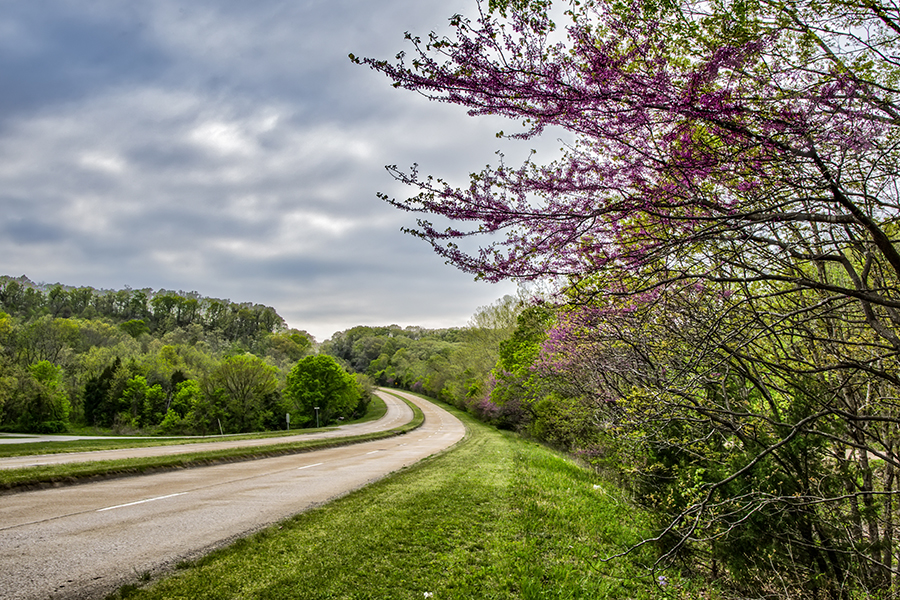 There are different alignments of Route 66? Why?
Another common misconception is that Route 66 was a specifically constructed road.
In reality, by 1925 the number of motor vehicles in the USA was surging and there became real need to adopt a co-ordinated Inter-state highway system. 
On 11th November 1926, the "US Highway System" was approved, and a large grid of highways was implemented across the nation. Odd-numbered routes generally ran from north to south and even-numbered routes (such as 66) from east to west.
Route 66 was just one of these newly designated highways and was plotted using pre-existing roads and trails from Chicago to Los Angeles. 
Over it's life, Route 66 was continually altered In an effort to keep up with an ever-increasing volume of traffic. 
There is much more to the story – join us on tour to find out!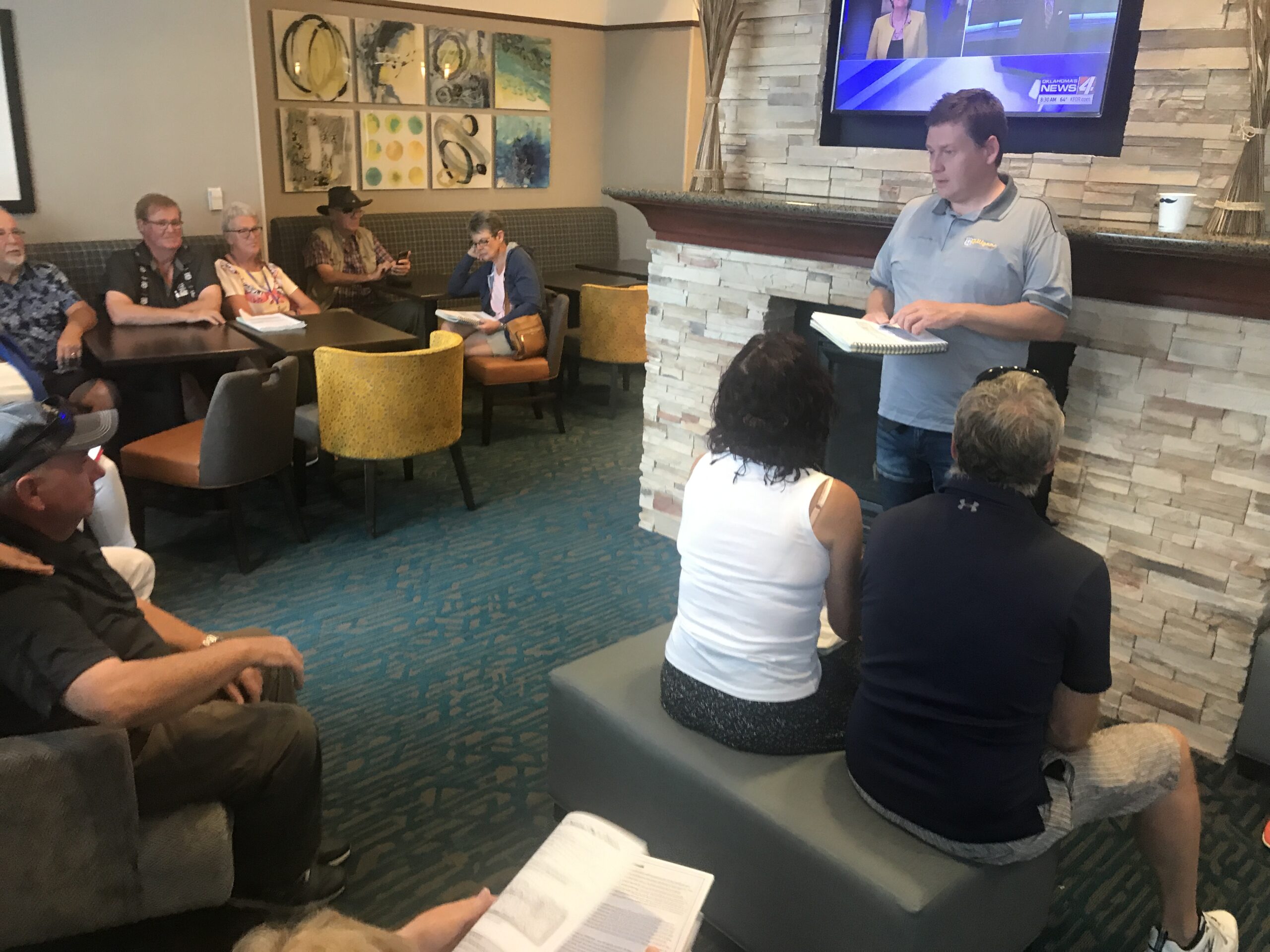 Is the tour fully guided?
Yes. Our guide/s are with you throughout every day of the tour. One of our most popular points of difference however is we don't make you follow along in an inconvenient convoy.
After the first few days (where we travel as a group) you will be able to pick and choose how long you spend at our selected stops/attractions.
There is nothing enjoyable about spending too much time at a museum that's of no interest to you, to then be whisked away at another attraction far too soon.
Everyone has different tastes, and we cater for that. Almost without exception, all the cars – no matter what they have done during the day arrive within about 20mins from 1st to last.
If you want to stay with the guide/s and follow them as we travel 66, then you are more than welcome to!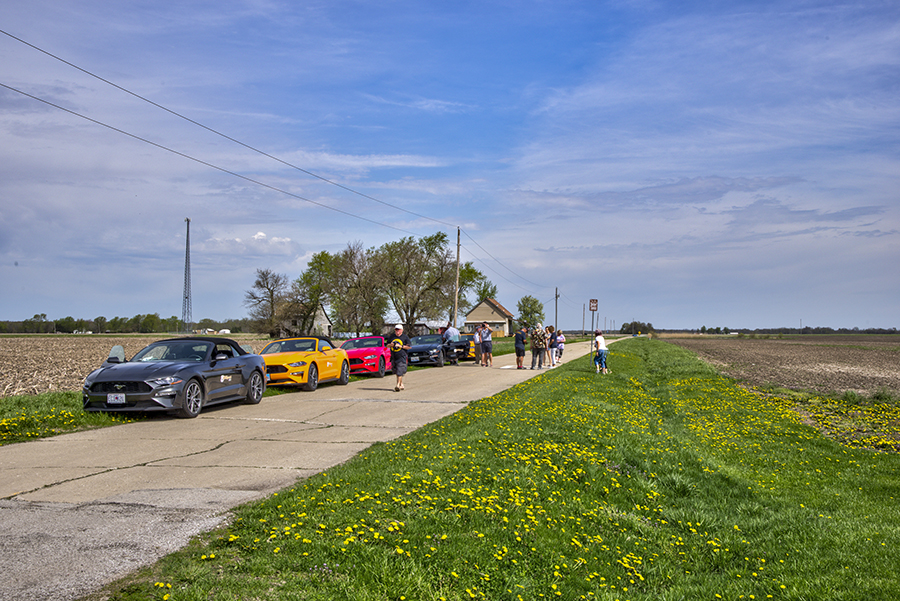 Other tours are shorter, some cost a little less, and others cost a bit more… What's different about Gilligans?
When it comes to choosing a tour, consider what you exactly you want to do. If Route 66 is what you want to see – then with Gilligan's, Route 66 is what you get.
Our 'Official Tour' of Route 66 starts in Chicago and finishes in LA, so apart from 2 nights in Las Vegas, we spend the majority of the tour travelling on what was old Route 66. 
We don't spend days driving to the start in Chicago or time in other states – This is pure Route 66.
Our costs are all inclusive – we include One-Way fees for rental cars, we include airfares and we include vehicle insurance with no excess.
Put simply, we're confident you won't find a better way to experience Route 66 than on our 'Official Tour'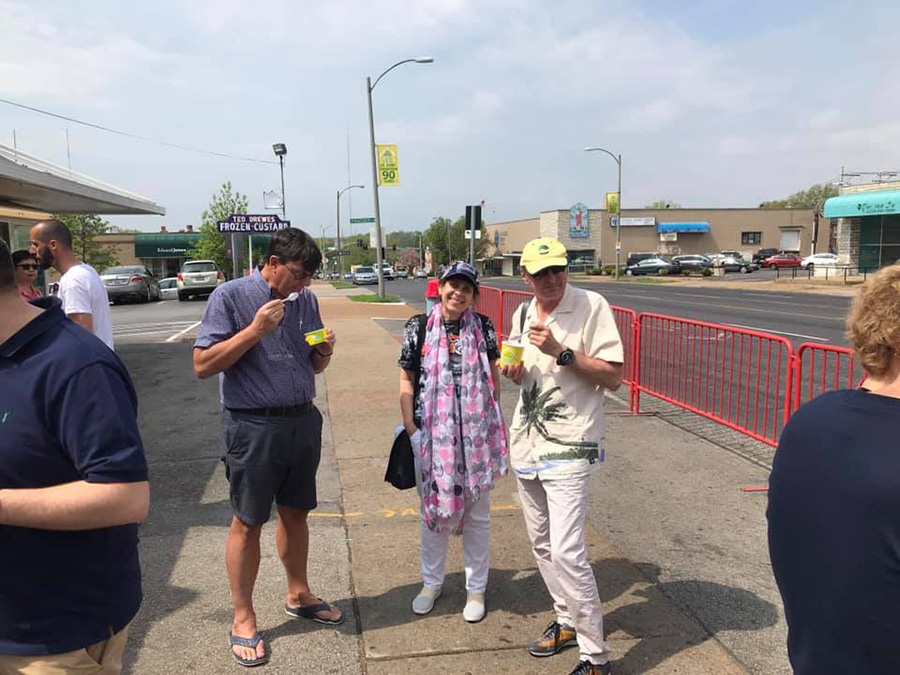 What's not included in the price for the 'Official Tour' of Route 66?
The tour is very comprehensive. The only additional expenses you pay for is the fuel for the car (approx. US$375 for the entire trip)
In addition to fuel; your lunches, evening meals and drinks are not included. 
We do include hotel breakfasts (except for Las Vegas) and we also include some convivial evenings (weather dependent) for you're added enjoyment on tour. 
Obviously, what you choose to spend on souvenirs, cars, bikes or boats; is purely at your discretion!