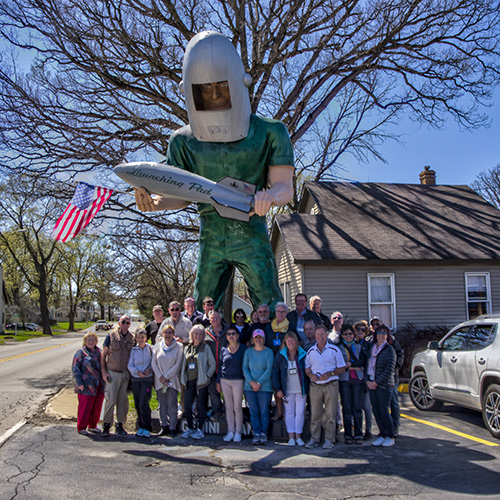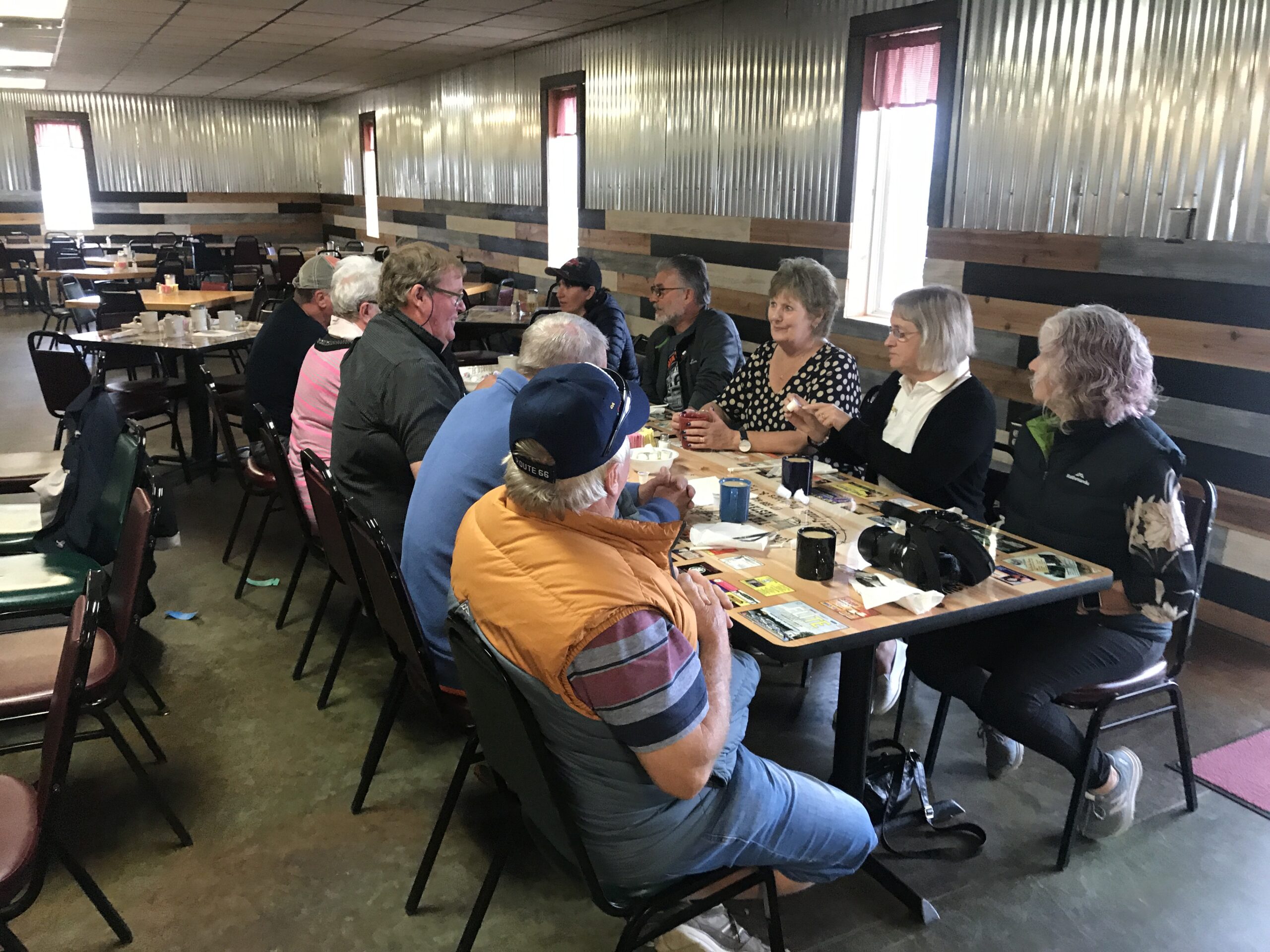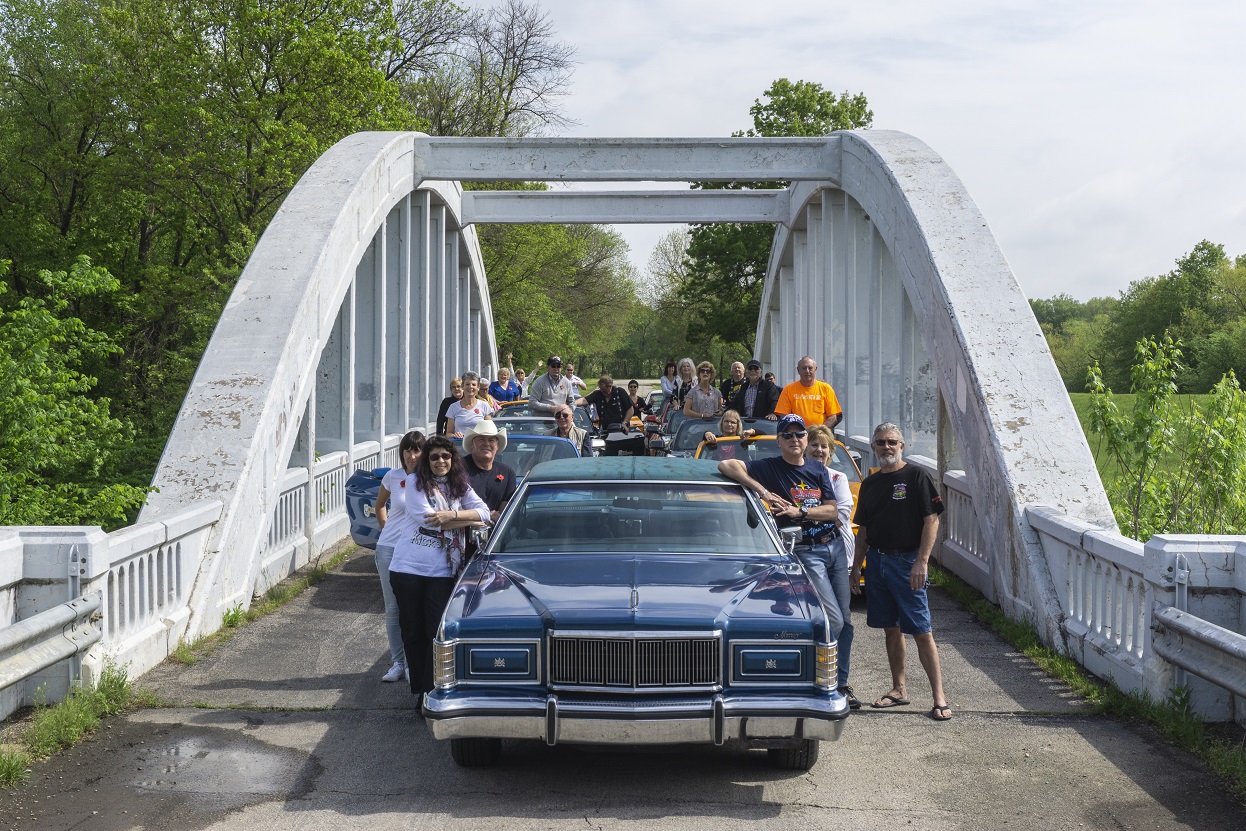 Gilligans 'Official Tour' is our premium 26 day, fully guided group tour, with just 15 cars/couples attending.
26-days, generally includes your transit  time from home to the US (return).
As part of our 'Official Tour' you will clock up an average of just 144 miles (255km) each day on the road – less than any other tour we know of!
Gilligans runs two tours a year, one in mid-April, with another in mid-September.
If you're serious about doing Route 66 right – there is simply no better way of doing it.
Although you're part of a group – you're still driving yourself – and still free to explore as you go.
TOUR FORMAT:
Following breakfast, your day usually starts with a morning briefing to outline the day ahead, give an overview about the areas visited and to answer questions.
The group generally departs around 8:30am, and often arrives at the hotel at about 4:30 each afternoon. Some days are shorter – others slightly longer. Time spent driving is approx 2.5-3hrs per day, which allows more time to see what you came to see: Route 66!
Along the way, guests use our GPS platform and extensive Route Book to learn about towns and notable sites as you drive.
We travel as a group – although not in a 'convoy' as such – giving guests more freedom to stop for more or less time (dependent on interests) at the places we visit.
Your guide/s also have a few stops planned each day of the tour that really will add value to your Route 66 experience!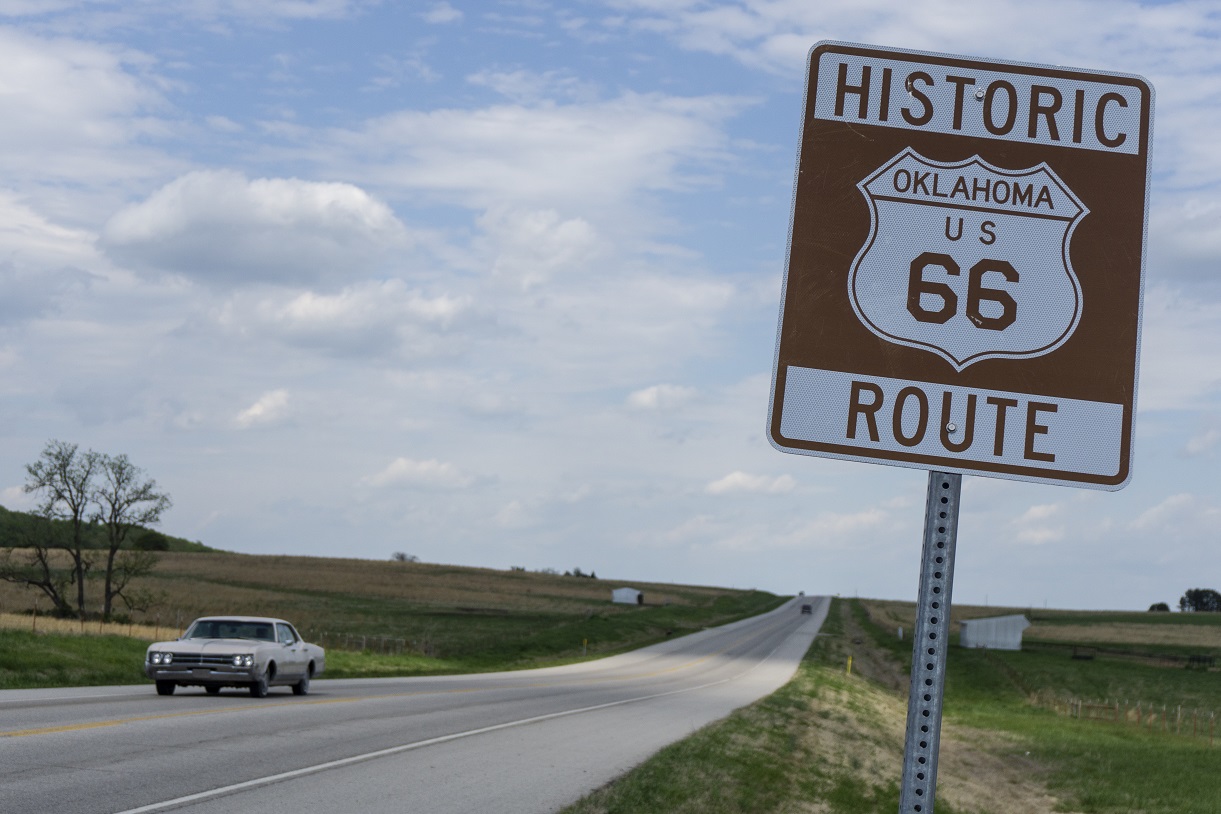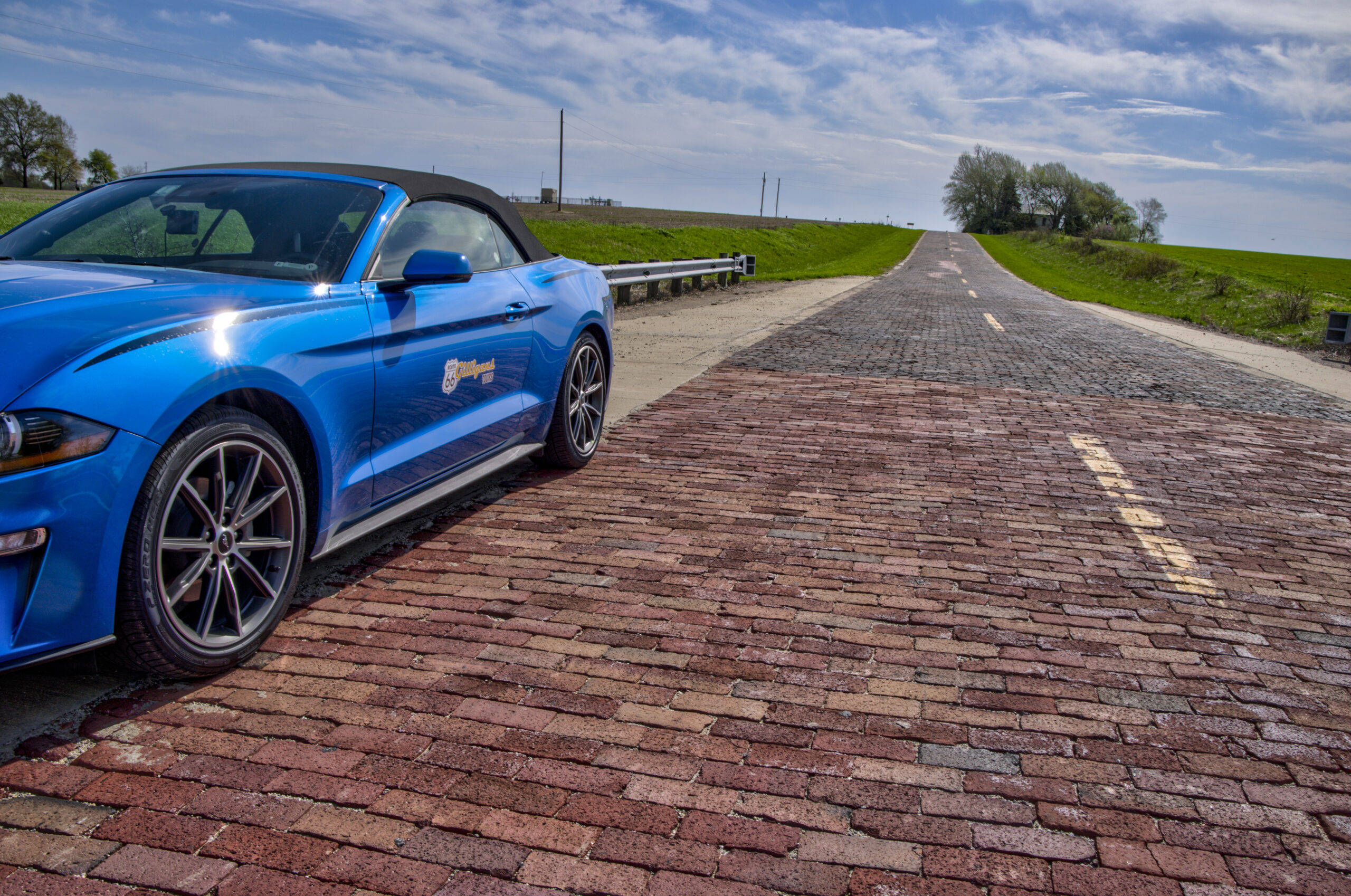 Gilligans also offer 'Self-Drive Tour's. These are for individuals who wish to see Route 66 for themselves, whenever they determine.
You tell us the date you wish to depart Chicago – we will take care of the rest!
*Add TWO nights in fabulous Las Vegas (20 days total) for just US$195pp!